The Genealogy Group meets on the fourth Monday of the month from 10:00 a.m. until noon at the Chino Hills Library.  You must have a current library card.
The purpose of the group is to share ideas and information on genealogy and websites that are available.  We will use the PC's at the library to research family history.  At the library, we have free access to Ancestry.com.
If you'd like to be included in the email notification of the Genealogy Group, please contact Kathy Jackson at: 909-nine-one-seven-5893.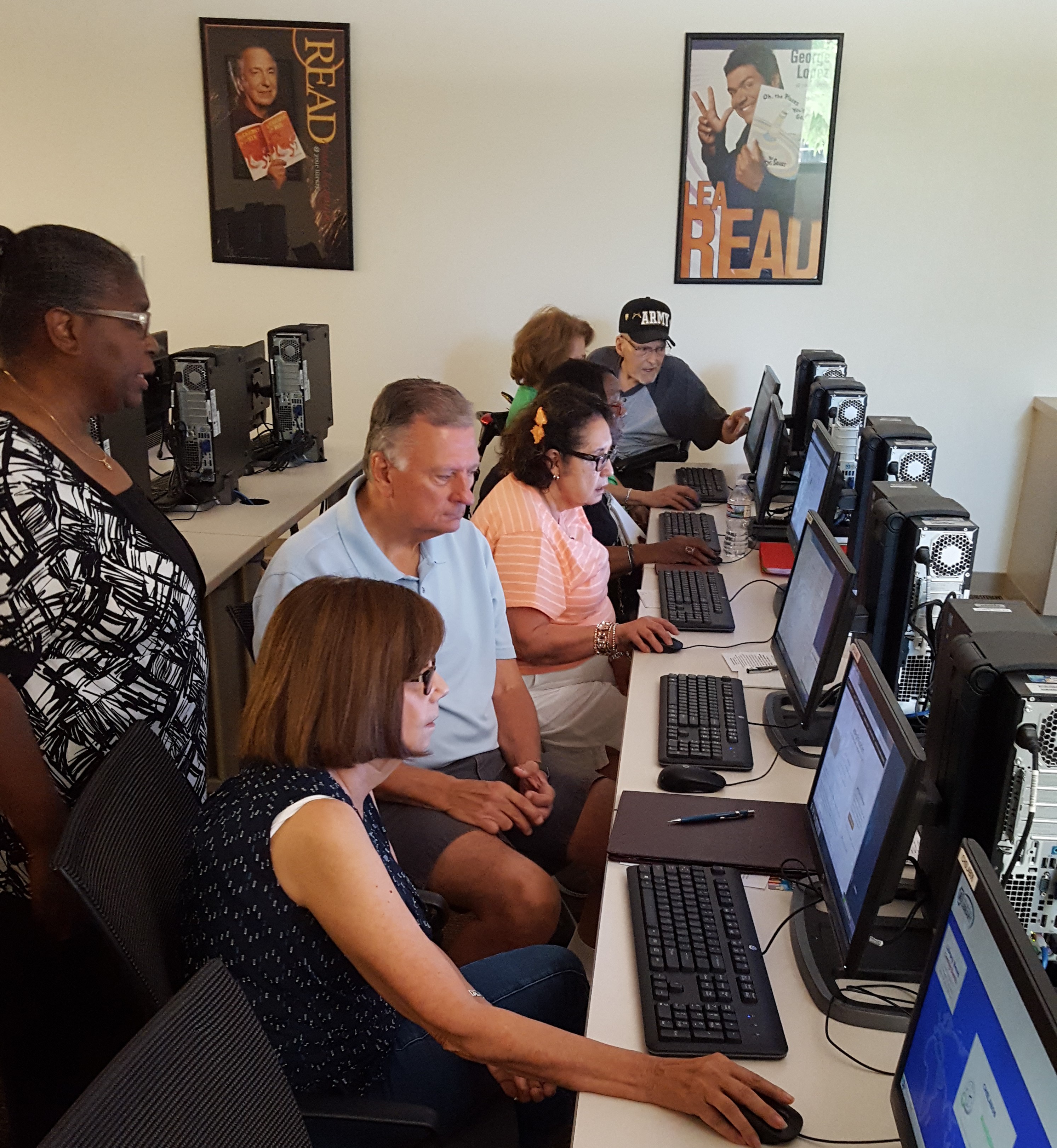 Chino Hills Library (James S. Thalman Chino Hills Branch Library)
14020 City Center Drive
Chino Hills, CA  91709
909-590-5380
http://www.sbclib.org/LibraryLocations/JamesSThalmanChinoHillsBranchLibrary.aspx
Other resources:
Family History Center 2017, 3354 Eucalyptus Street, Chino Hills