Our monthly meeting is scheduled for the 3rd Thursday of the month
from NOON until 3 p.m. at Community Center.
This is an EXTREMELY IMPORTANT committee and also includes Fundraising and BINGO.
Our Club needs money to pay for items such as the:
• • • Required liability insurance
• • • Bonding of members who handle money,
• • • Coffee and beverage service at monthly general meetings,
• • • Meeting preparation & activity costs.
Please get involved to help us raise the funds we need.
Remember, because we are a Tax-Exempt organization,
donations to our club are tax deductible.
Please – Remember to wear your club name badge.
Club Gear
Please purchase at the Monthly General Meeting.
T-Shirts
Windbreakers
Fundraising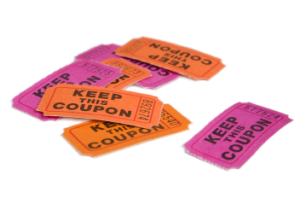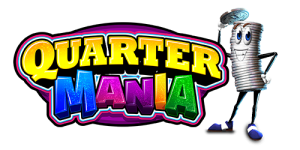 At the January, 2016 general meeting, the Club took in 575 Quarters and many members went home with smiles on their faces and new stuff under their arms.